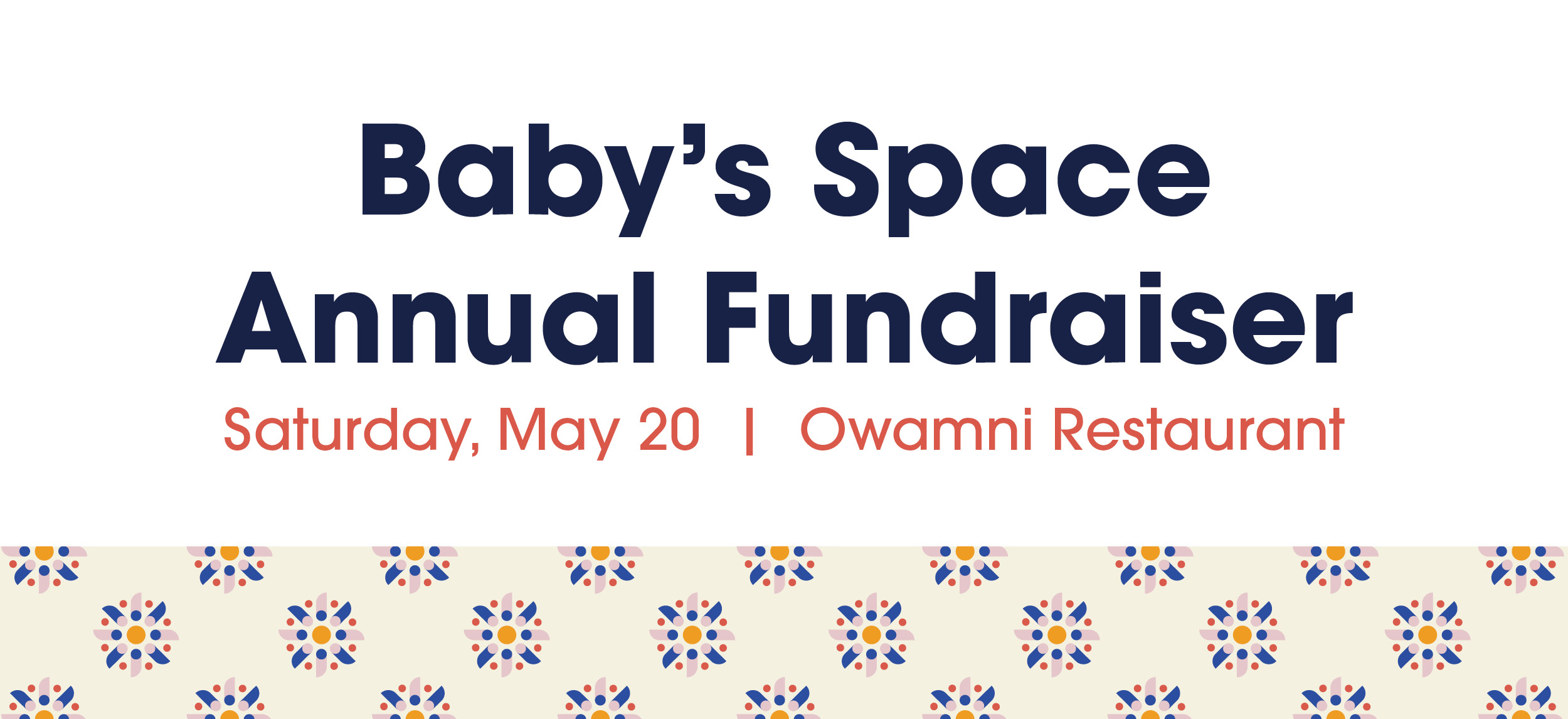 We are extremely excited to have our 2023 in-person Fundraiser at Owamni Restaurant in Minneapolis!
Owamni was the 2022 James Beard "Best New Restaurant" award winner, named as one of the New York Times "50 Best Restaurants" in 2021, and most recently, Founder & CEO Sean Sherman was named one of Time Magazine's 100 Most Influential People of 2023.
The event will be held on Saturday, May 20th, and we are offering two experiences to our donor community.
Owamni is located inside the Water Works Pavilion in Mill Ruins Park at 420 South First Street, Minneapolis, MN 55401.
The Patio Party.
May 20 | 5 – 7 p.m.
This will be a casual event outside on Owamni's beautiful terrace overlooking the OwamniYomni (upper pool of the Mississippi River). Heavy appetizers will be served. This option will be weather permitting due to being exclusively outside.
Cost is a $60 registration fee.
There is limited capacity, so please register as soon as possible!
Register for the Patio Party
Four-Course Plated Dinner.
May 20 | 8 p.m.
This will be a one-time curated, four-course meal specially prepared for our evening. This will include a short presentation by the Executive Chef on the cultural significance and history of the food.
Cost is $250 per plate and includes selected wine. This is an indoor dinner experience and not dependent on the weather.
This is a very limited space, only 40 seats available.
Register for the Plated Dinner
---
We appreciate every donation, big and small! We are a 501(c)3 registered non-profit organization.
Our mission is to provide children and families equitable opportunities for educational success by putting the baby's point of view at the center of relationship-based early childhood programming.
We believe early childhood education and full circle childcare are the catalyst for change. Because when babies thrive in their development, amazing things begin to develop in the lives of everyone in the child's care circle. The child achieves greater things. Families become healthier. Communities grow stronger. So let's give our all for babies. Because our babies make better, for all.
If you would like more information on our event
, please call our Board Chair, John Rorke at 612.501.3552, or email to
john.rorke23@gmail.com
.

Miigwech! Thank you! Gracias! Pidamaya!